Nalanda Gedige is a building completely built with stone located in Matale District of Central Province Sri Lanka. The building was estimated to have been constructed between  8th & 10th centuries and has the influence of the Pallava architecture.
The building has designed like a Hindu temple. However, the building said to have been used as a temple by Buddhists. The building has richly decorated by stone carvings.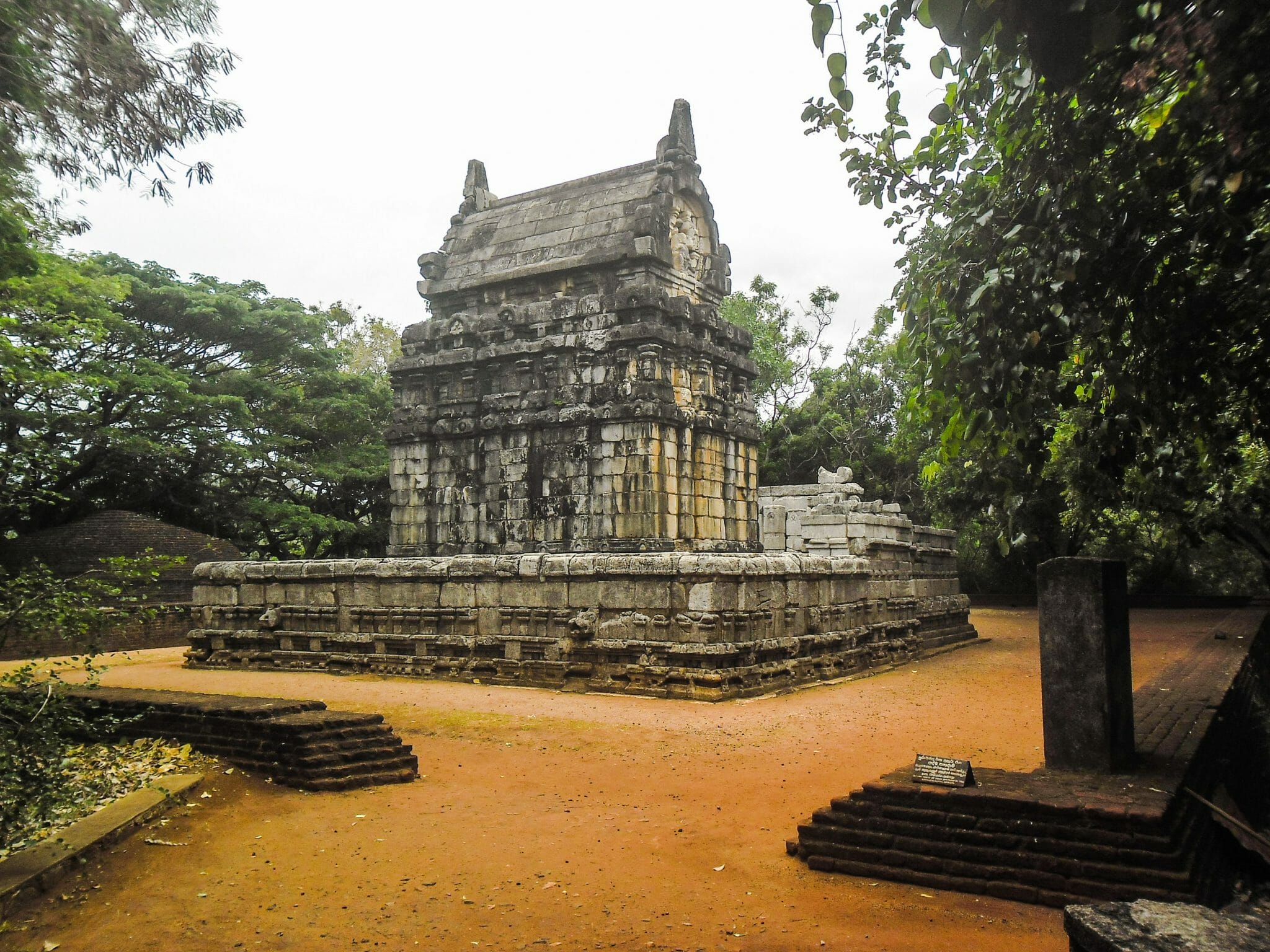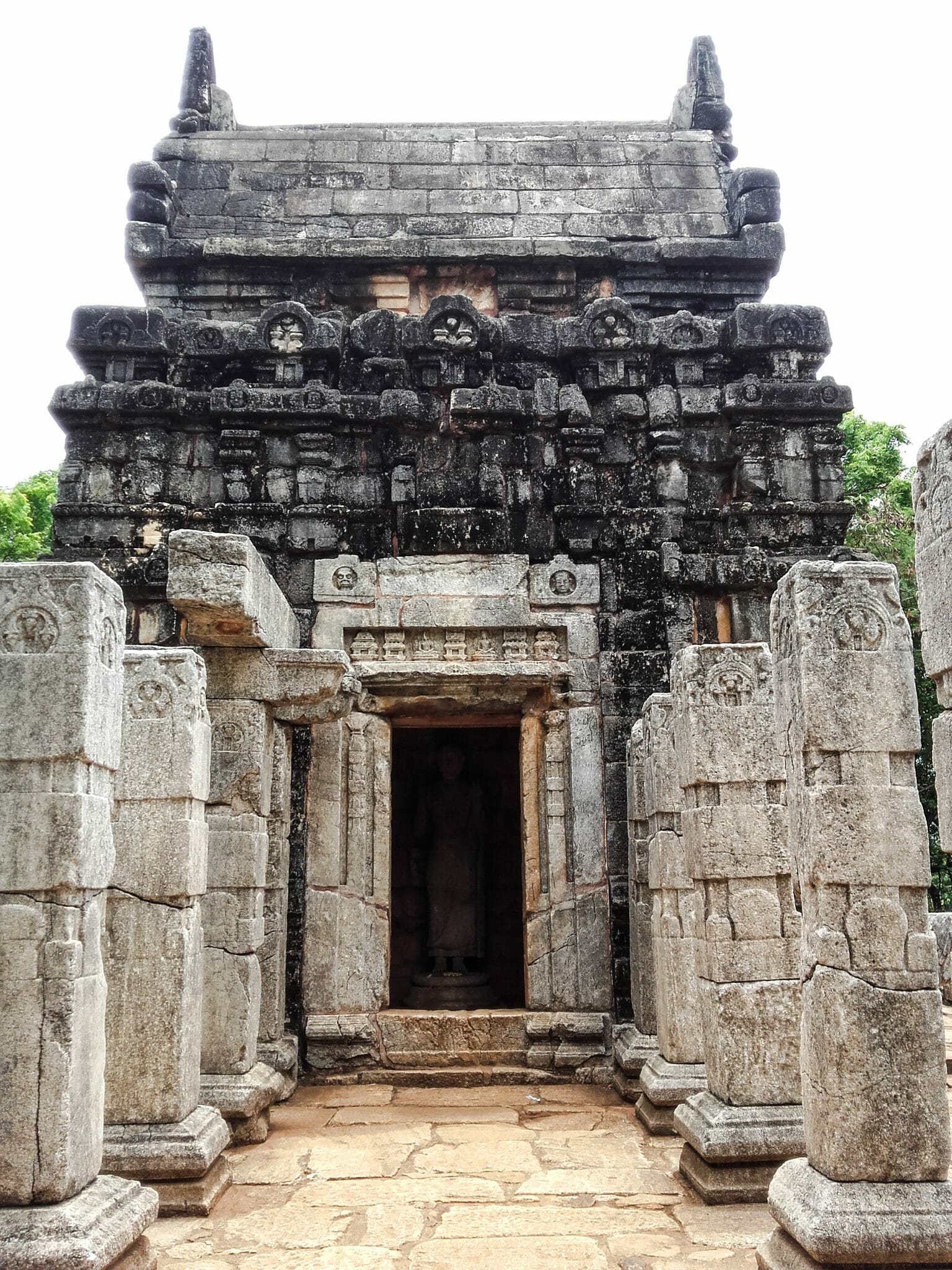 Rock Carvings at Nalanda Gedige
Mini World's End is a deep escarpment located in Pitawala Pathana of Knuckles Conservation Forest. This is another attractive location where you can have panoramic view of nature's beauty. You can access this location by the easy designated nature trail across the Pitawala Pathana and it is about 750m away from the main road. You can easily access the Pitawala Pathana from Matale – Illukkumbura-Pallegama road and it is 33km away from Matale city. If you are traveling from Matale side,  you will meet Bambarakiri Ella Waterfall and Famous Riverston Peak before Pitawala Pathana.
Read more...